---
Rea Tape Classic Yellow Kinesiology Tape is a professionally engineered, dynamic therapeutic kinesiology support for all body areas. REA Tape gives support for injured structures without compromising a healthy range of motion. REA Tape provides neurosensory feedback so that you do not feel pain or discomfort as much or at all, which then helps to activate the neuromuscular response and activation of muscles providing therapeutic treatment 24/7.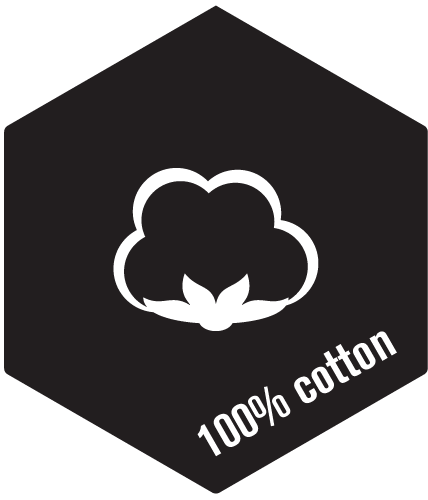 100% PURE COTTON
Is made from 100% pure natural cotton fibers.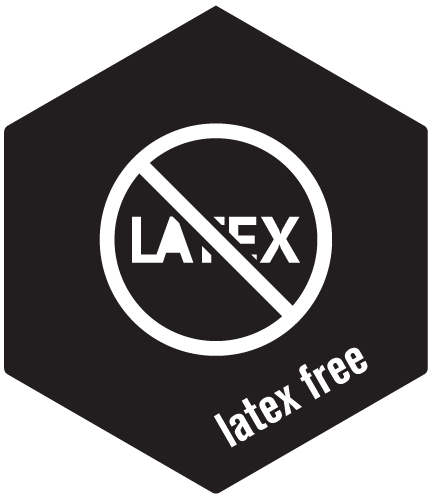 LATEX FREE
REA Tape Classic is 100% latex free.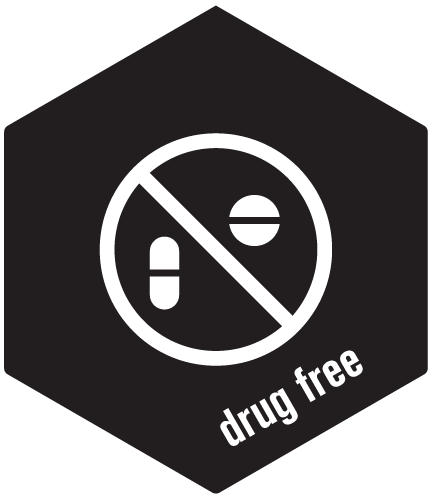 DRUG FREE
REA Tape Classic is 100% free from any medical substances or pharmaceutical drugs.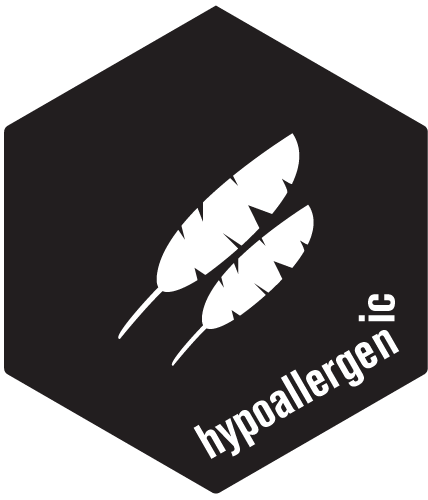 HYPOALLERGENIC
REA Tape Classic is designed to minimize the possibility of an allergic response.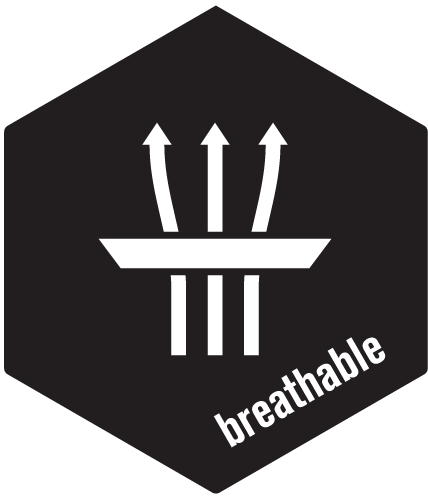 BREATHABLE
REA Tape Classic allows freely for the passage of air and moisture.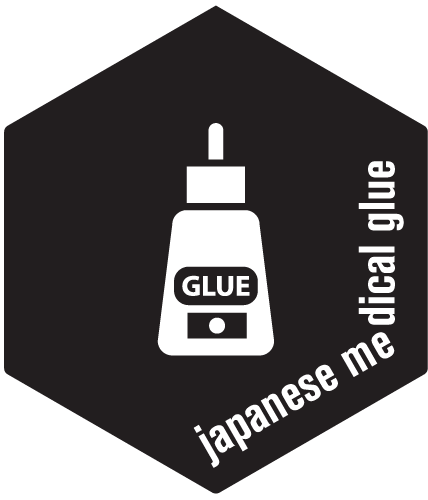 JAPANESE MEDICAL GLUE
REA Tape Classic uses only premium quality Japanese adhesive that is safe for the skin.